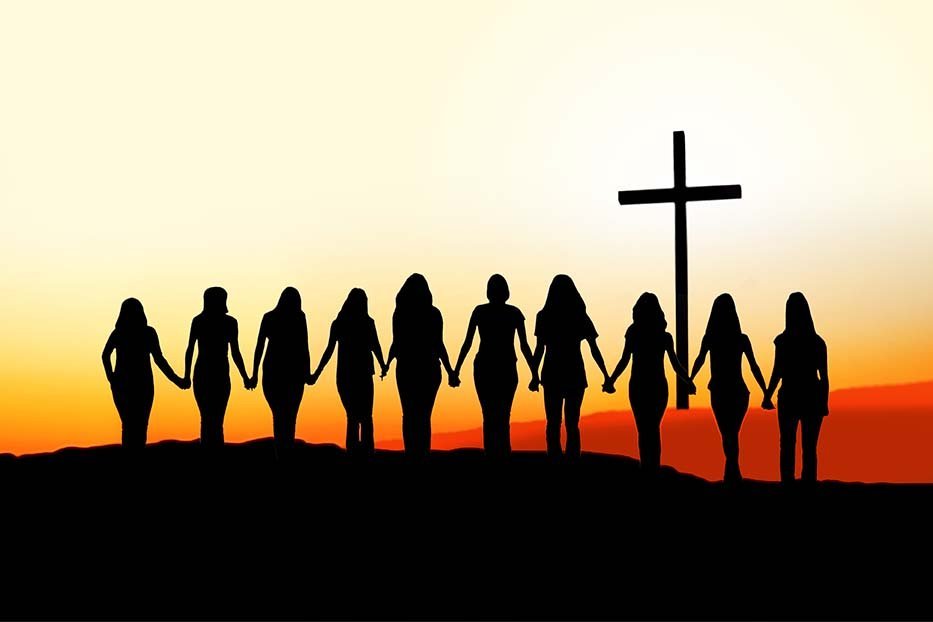 Fellowship Hall, St. John's Lutheran Church, 51161 Maria Street, New Baltimore, MI 48047

January 31, 2022

Monday, 7:00 PM to 9:00 PM
Women's Group
Monday, 7:00 PM to 9:00 PM
January 31, 2022
Masks Required.
Please join us as we dive into Mary Katherine Backstrom's – 'Holy Hot Mess'.
In this National Bestseller, Mary Katherine Backstrom shares heartbreaking and hilarious stories of how God uses each "mess" in our lives to bring us closer to Him. She shows us that it's okay to celebrate exactly where we are right now—holy, hot mess and all.
Purchase book for $15.