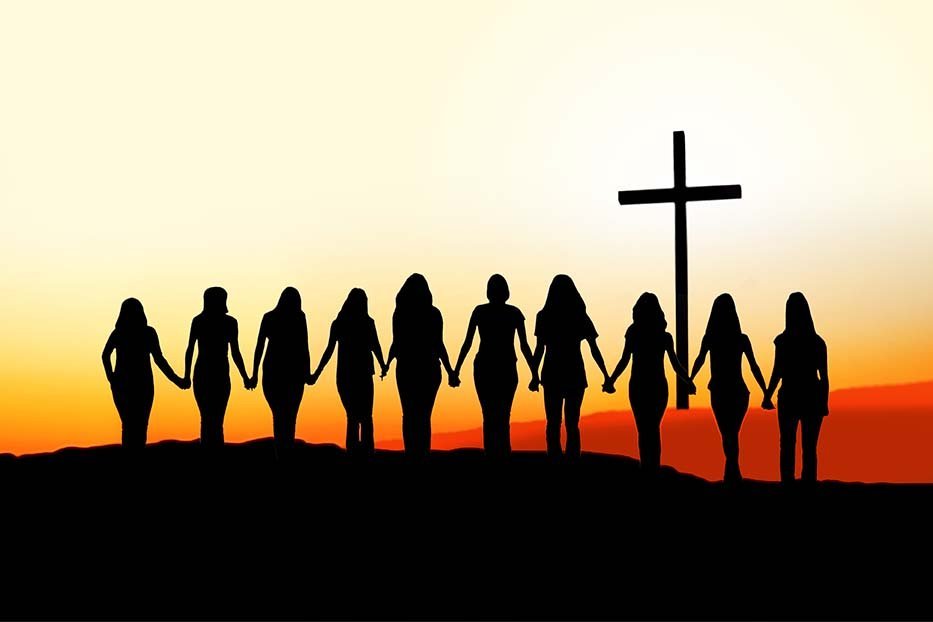 St. John's Lutheran Church, 51161 Maria Street, New Baltimore, MI 48047

November 20, 2023

Monday, 7:00 PM to 9:00 PM
Women's Group
Monday, 7:00 PM to 9:00 PM
November 20, 2023
Women's Group will be kicking off fall session with our new book, "Crazy Joy: Finding wild happiness in a world that's upside down", by Mary Katherine Backstrom.
Enjoy some fall desserts while playing some fun games!
Continue building on our relationships with one another, as well as our individual relationships with God. Invite your friends and family members (But please only the ladies 18+)
To RSVP and to Purchase a book, please contact Krista Bokano (586-713-8975).