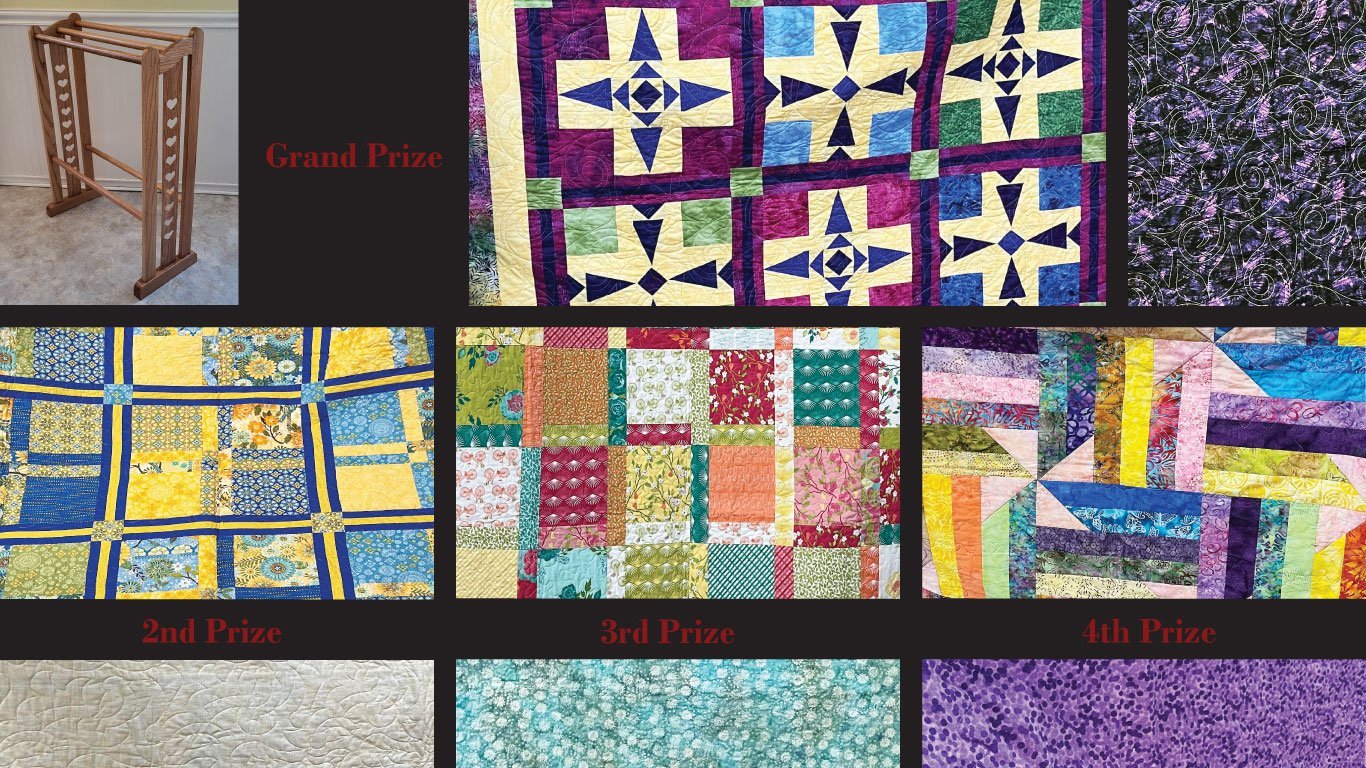 Beginning on Sunday, April 9th – tickets can be purchased for out Handmade Quilt Raffle.
Drawing will be held on June 10th, 2023 @ 6pm in the Fellowship Hall. Winners need not be present to win.
Currently: Tickets can be purchased in between services, or following the 2nd service.
Special Note: Raffle tickets will be available for purchase at upcoming events and/or other locations. Stay tuned for additional information…
Proceeds benefit St. John's Historic Stained Glass Window Restoration.