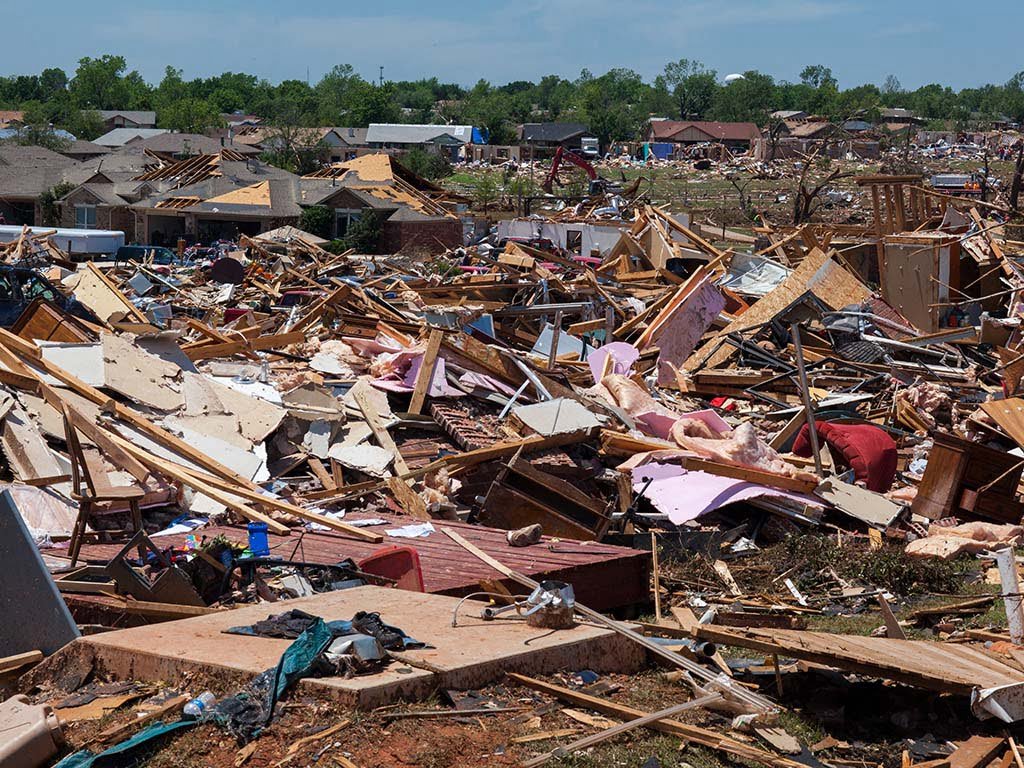 Lutheran Disaster Response is collecting donations to help with the December 10 & 11, 2021 devastation caused by 30 tornadoes in 6 states.  Over 90 lives were lost and more than 126 were injured. These tornadoes crossed 6 states causing over 220 miles of destruction.  Over 300,000 homes were without power.  Rebuilding will take years to complete. 
Please prayerfully consider how you can support this worthwhile cause. 100% of all donations will be used for the victims of this horrific disaster.  St. John's will be collecting monetary donations each Sunday in January. 
Donations can also be mailed to:

St. John's Lutheran Church
51161 Maria Street
New Baltimore, MI 48047

Checks Payable to: St. John's Lutheran Church. Please clearly mark on your check or envelope how much you are donating for 'US Tornadoes".
You can also make direct donations to:
Lutheran Disaster Response
PO Box 1809
Merrifield VA 22116-8009
**Please write 'US Tornadoes" on the memo line of your check. 
You can also phone 800-638-3522 M-F 8am-5pm CT.