St. John's Lutheran Church
When giving to St. John's Lutheran Church, your kindness allows us to manage our current operating expenses, capital improvements and the variety of programs we are able to offer. You are able to designate where you would like your contributions to go, as well as spread among multiple fund options....
Benevolence - Southeast Michigan Synod - ELCA
ELCA members in more than 9,300 congregations in the United States and Caribbean give approximately $1.75 billion in regular offering to support ELCA ministries in their local communities and worldwide. When members give through their congregations, a percentage of that money is then shared with the local synod and the...
St. John's Lutheran Church Memorials
St. John's Lutheran Church has established Memorial Funds that allow individuals to give in memory of their loved ones who have reunited with our Father. Many who have or will go before us have made their wishes known that they would like to donate to our Memorial Funds. Individual's are...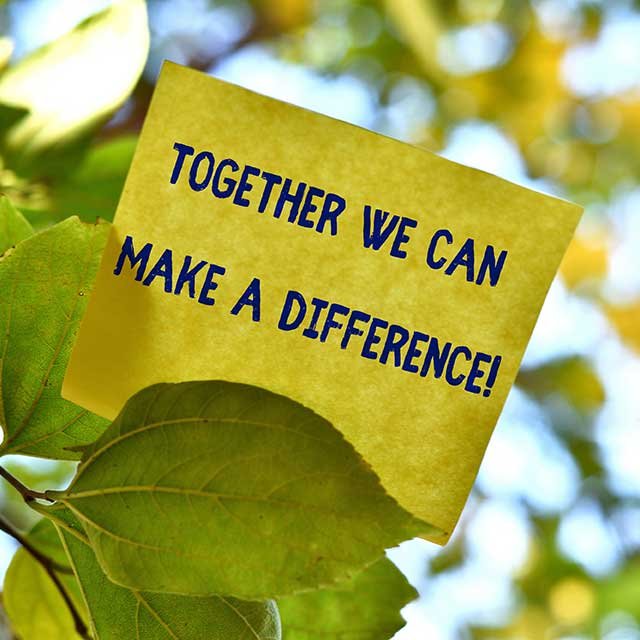 Community Giving and Special Services
There are many ways to help in your community, as well as globally. One of those ways is through monetary donations. Throughout the year, St. John's Lutheran Church hosts special collections that allow for you to donate to a variety of organizations that can benefit not only our community...